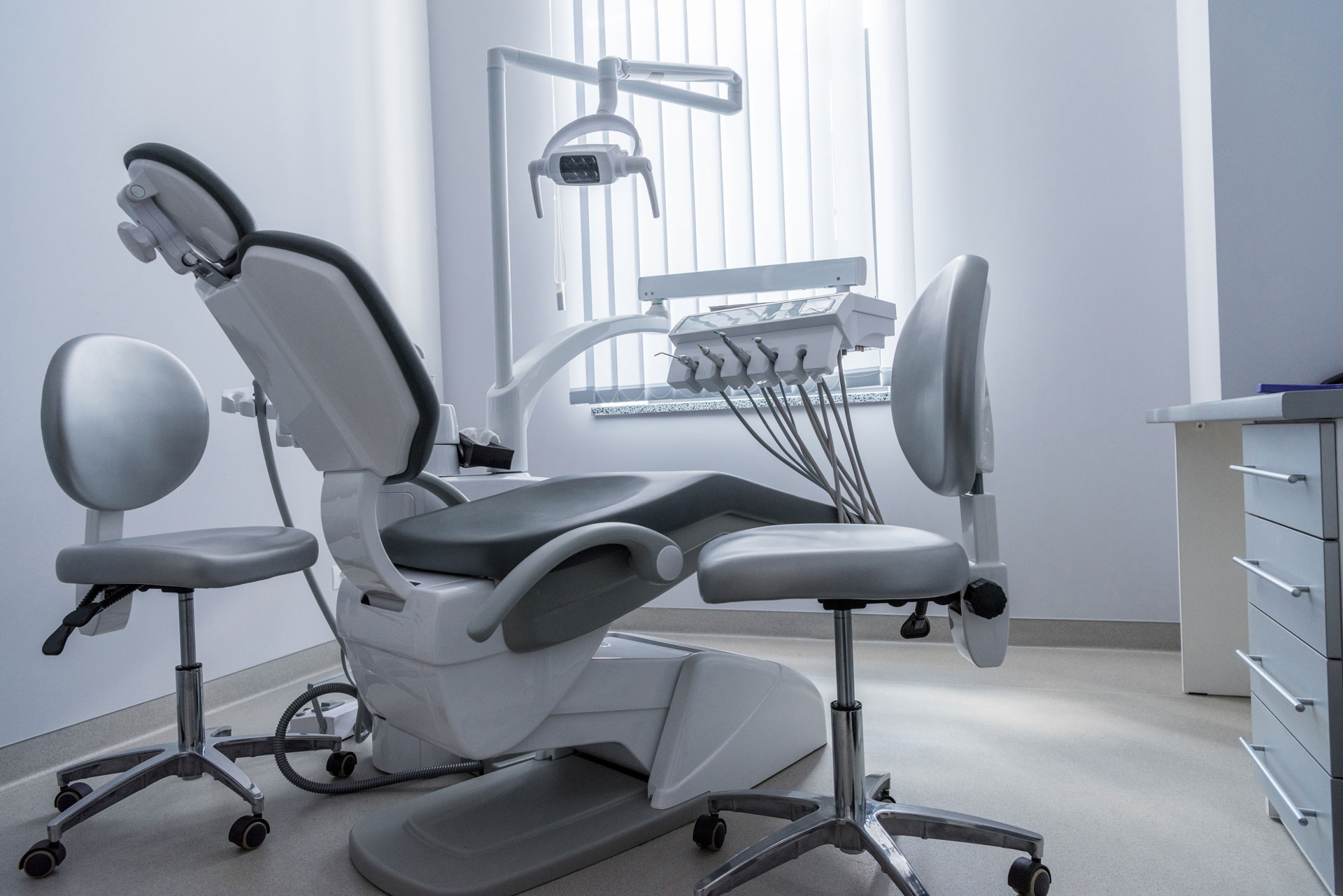 State of the Art Equipment
Dr. Lynn Pierri knows the critical roll technology plays
in the Oral & Maxillofacial Surgery practice
and how important it is to stay in touch with the
latest technology has to offer.
Maintaining state-of-the-art diagnostic equipment allows
Dr. Pierri and her staff to provide their patients with the highest
standard of care while saving patient's time
and money over the term of their care.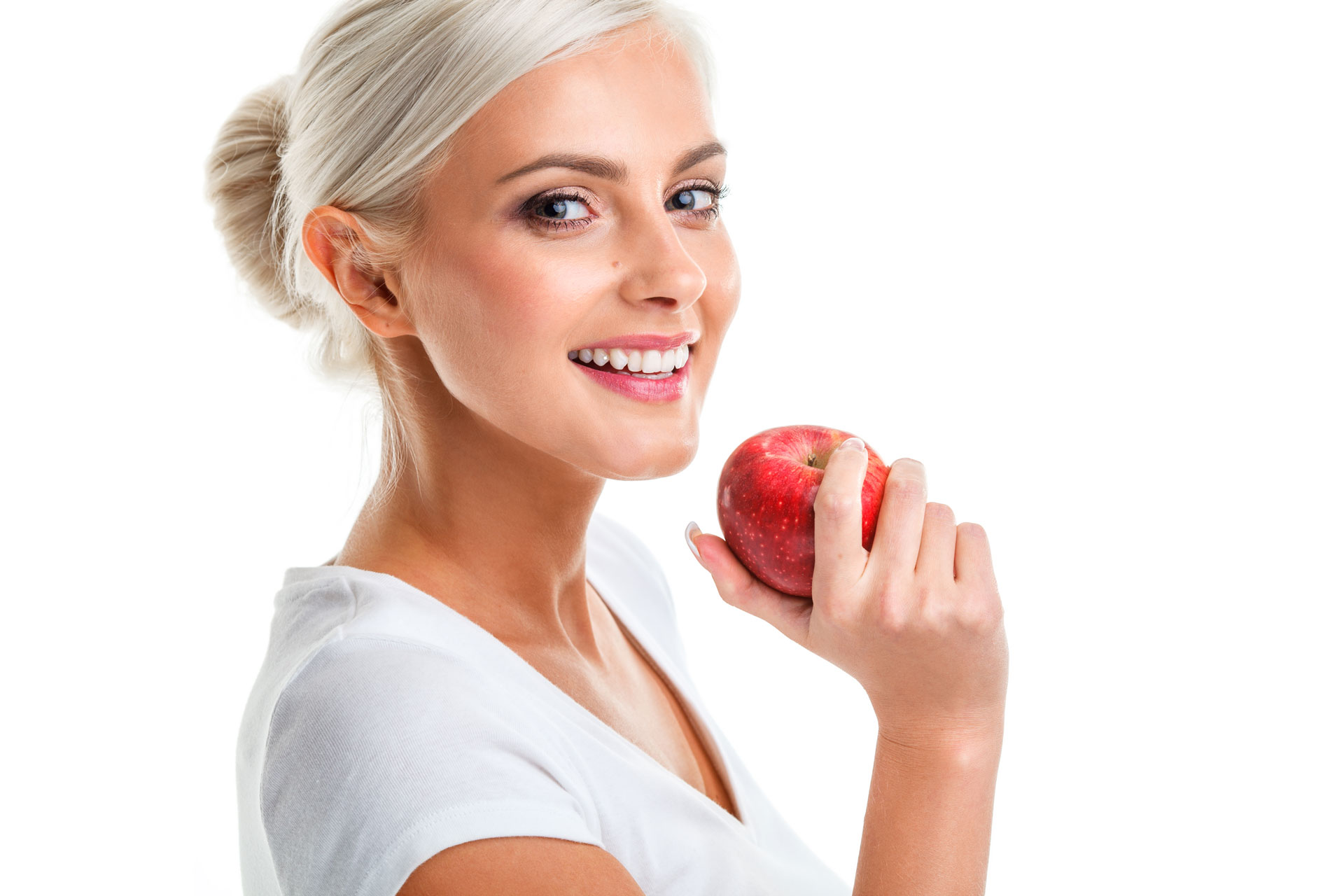 Dental Implants
Oral and Maxillofacial Surgeons have been placing
Implants successfully for decades, and Dr. Pierri has
been a practicing implantologist for over 30 years.
Some of our Services
Caring Without Compromise
Amazing expierence. Had to have an emergency extraction from a failed root canal. Minimal discomfort as I had to have local anastetic vs. Being put under. I only trust Dr. P and only her. She is worth the wait...
There aren't enough words! Dr. Pierri is not only an extraordinary surgeon, but person as well. She, along with her staff, made my entire experience a positive one. Dr Pierri had to "fix" what another professional did wrong, and I was apprehensive to say the least. She calmed my fears, corrected the issue, and gave me my confidence back. Extremely professional, compassion and understanding. HIGHLY RECOMMEND!
I have a very complex "mouth" and Dr. Pierri is the only oral surgeon that I will ever use. She is the most professional and cutting edge oral surgeon out there. Her work is meticulous, she has very high standards and everything she does, she gives her all. She is also one of the few oral surgeons that utilize anesthesiologists instead of trying to cut corners and juggle the surgery and anesthesia herself. She is very compassionate and has a huge heart. She will never let you endure prolonged suffering.
I just had all four wisdom teeth out today two impacted I cannot believe how amazing my experience was everyone was so nice made me feel sure that I was going to be fine my dad was able to be in the room with me for the needle I'm in no pain at all and no swelling I barely bled I recommend this office to anyone it's amazing
Oral Surgery, Hauppauge NY
Oral & Maxillofacial Surgeon, Lynn Pierri, DDS, MS, Hauppauge, NY, practices a full scope of oral and maxillofacial surgery with expertise ranging from wisdom tooth removal to sleep apnea. We can also diagnose and treat facial pain, facial injuries and TMJ disorders, and perform a full range of dental implant and bone grafting procedures.